Homes for Sale
Properties & More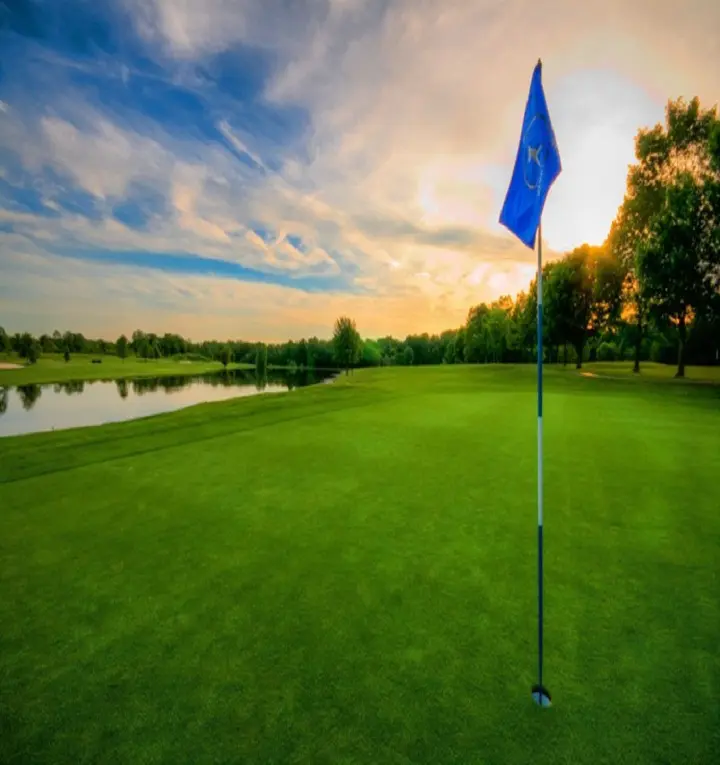 RMC Realty International ™
is a unique real estate company serving the surrounding Southwest Florida areas. RMC is committed to providing a full-service approach for all of your luxury real estate needs, as well as offering an unparalleled Family of Services, including insurance and financial services. As the premier real estate agency in Naples and surrounding areas, we look forward to serving you. We are available for individual consultations at any time. Please Contact Us for additional information.
RMC Realty International is your neighborhood real estate company with full-time, experienced professionals ready to assist you. Most of RMC's associates are long-time, active residents of South Florida. As members of numerous regional and National Association of Realtors ®, many Agents have been licensed in real estate for over twenty years. Our knowledge and enthusiasm about South Florida, combined with our real estate experience, make RMC Realty International's Realtors ® ideal for representing you in selling or buying a home.
Think of RMC and its agents as your friends in the business. At RMC, we can provide a world of experience and a world of real estate solutions. Call us today & allow us to simplify your life...