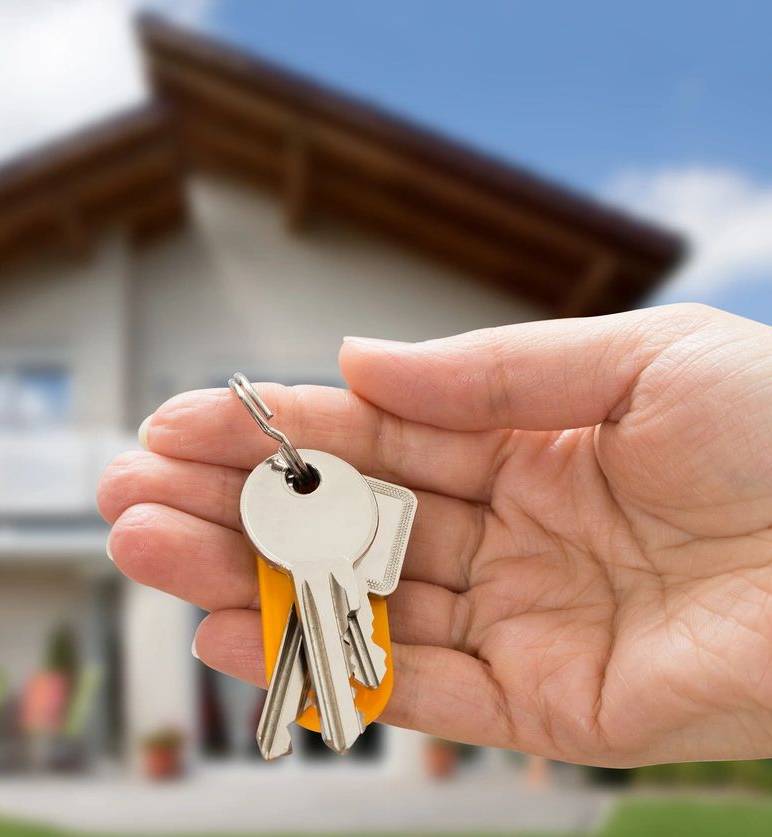 RMC Realty International ™ is committed to providing a full-service approach for all of your luxury real estate needs in Southwest Florida. We are a boutique real estate agency located in Naples, FL, with over 40 years of experience. We look forward to serving you! We are available for individual consultations at any time. Please Contact Us for additional information or learn more about us by exploring our site.
We know that buying or selling a home is one of the most important things you will ever do, and we want to help make that experience as smooth and seamless as possible. Our extensive real estate experience and expertise in our served markets will benefit you whether you are looking to buy or sell a home in the area. Think of RMC Realty International and its agents as your friends in the business.
At RMC, we can provide a world of experience and a world of real estate solutions. Let us know how we can help you!
Buy with RMC, Sell with RMC!
Call us today & allow us to simplify your life...